The Swimrun Watch Podcast
Talking to the lead pack
Words from the Host
With this podcast, I wish to bring the voices of elite swimrun athletes to the world-wide English language audience.
For athletes and fans of the sport alike, we can all learn from the training, competing and lives of the top tier. I hope to spark inspiration among all of you as I'll be "talking to the lead pack".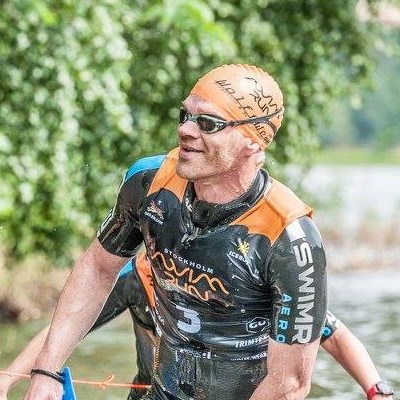 — Andreas Ribbefjord
Podcast Host & ÖTILLÖ WC 8:57 finisher
Show Notes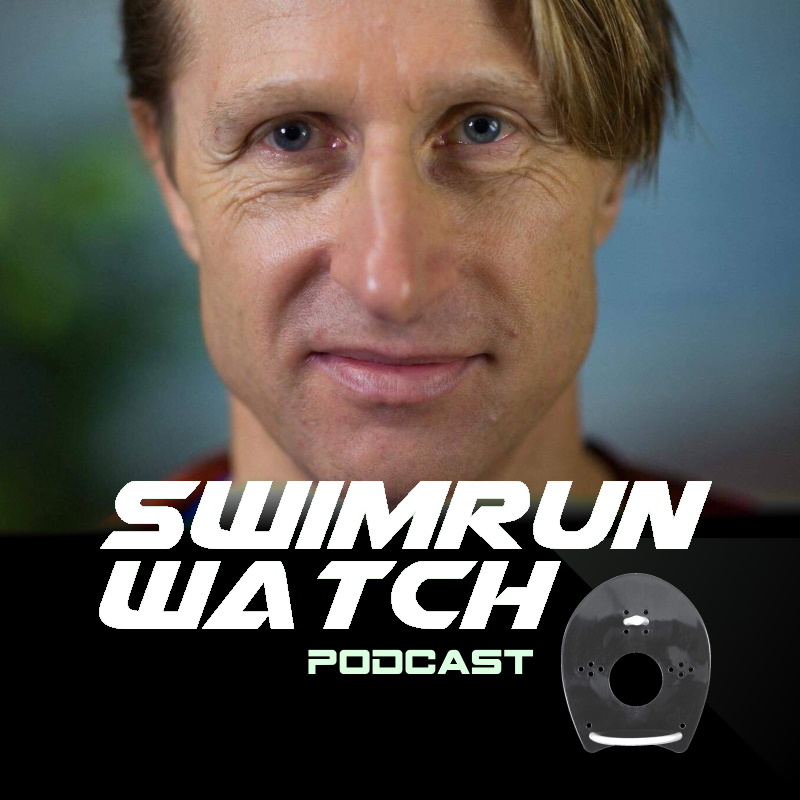 Ep3 May 2020: Ulf Hausmann — swimming special
2020-05-05
Everything swimrun swimming — technique, specialized training, sessions, dryland, paddles, racing strategies etc.
Interview: Ulf Hausmann
http://www.hausmannswimcoach.se/
Music: https://mosaik.se/